Otsego County Department of Health is announcing a new COVID vaccine information line. To obtain up to date information on the COVID vaccine at Otsego County Department of Health you may call 607–547–4240. For New York State's COVID vaccine hotline call 1-833-697-4829.
Download the Otsego Department of Health App
Mental health resources are available for New Yorkers who need them.
As we continue through the winter we can't underestimate the mental and emotional strain of the pandemic. New Yorkers can visit headspace.com/ny for free mindfulness resources or call our support hotline at 1-844-863-9314.
Click Here for information about FREE in person testing.
Are you concerned that you or someone you know may be experiencing COVID-19 symptoms? Take the free COVID-19 online screening test. For questions or concerns after you've taken the online screening, call the COVID-19 central phone line at (607) 547-5555.
COVID-19 molecular and antibody testing is now available at all WellNow locations, with no appointment needed. Tests will be administered to those who display symptoms or have been exposed to COVID-19. Results will return in three to five days. Patients in New York can get results by registering for an account at www.mybostonheart.com to receive test results 2-3 days after the sample was taken.
Testing is covered in full for patients that carry insurance as part of the CARES Act. For self-pay patients, testing costs $150 for the molecular (PCR) test and $100 for the antibody test, in addition to the charge for the base visit.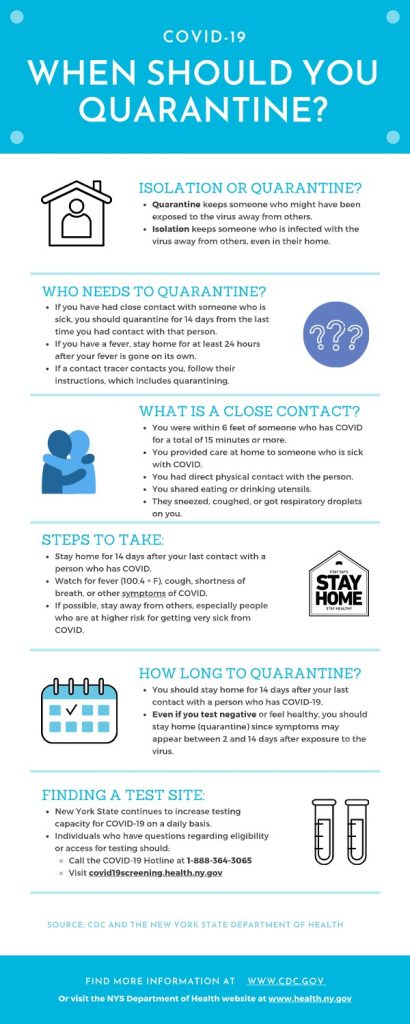 Every Business Is Different - But They All Need Our Help
Not ALL businesses have an on-line shopping option. 
(Those that we're aware of are listed at the top of this website. PLEASE support them.)
HOW TO CONNECT WITH ONEONTA BUSINESSES
"The Otsego County COVID-19 Economic Impact Task Force, made primarily of local non-profits, has declared SupportOtsego.com 

 

the hub for any and all business and consumer resources needed throughout the crisis. It's a multi-purpose website with retail capabilities, a community chat forum, and up-to-date information from New York State. We encourage everyone to use this website and register their business here to stay informed. Head over there and get started! And as always, be safe!"
 – Allen Ruffles, Otsego County Treasurer

"While Oneonta's local businesses are facing an unprecedented challenge as a result of the COVID-19 pandemic, I can assure you that we are coming together as a community to create strategies for all the survive and then thrive.  Our City Economic Impact Task Force has supported SupportOnoenta.com as a hub for both business and personal economic recovery.  SupportOneonta.com provides one stop access to online sales, NYS and federal assistance, and a community forum.  I encourage our businesses and residents use this tool in supporting our economic recovery."
 – Gary Herzig, Mayor (City of Oneonta)