City of Oneonta
Microenterprise Grants
Frequently Asked Questions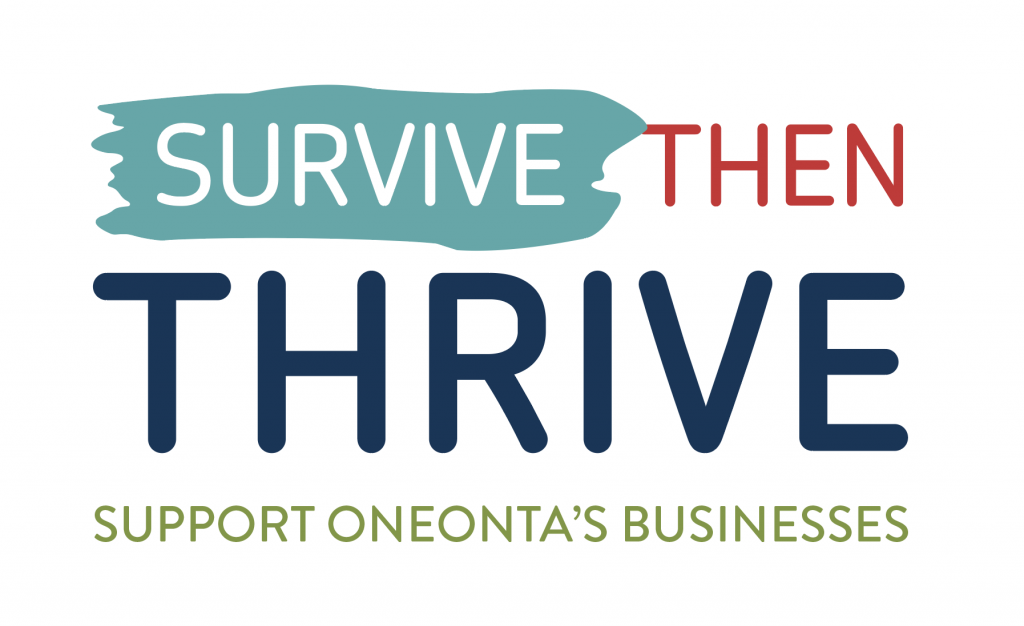 Awards and notifications will begin in July for the Reopening and Recovery Funds, and in August for the Microenterprise Program.
The purpose of the Reopening Fund and Recovery Fund is to provide assistance to businesses for purchases of essential items that are needed to meet Covid-19 reopening requirements.  Businesses can provide paid receipts for purchases made when they submit the application, going back to any purchases made from 3/13/2020 to the time that they submit their application. 
The Microenterprise Fund allows for grant awardees to submit paid receipts for grant reimbursement twice during the grant period which will end on 12/17/2020.
No. Due to limited funds being made available, each business may only apply for ONE of the three available grants: either the Reopening Fund, the Recovery Fund, or the Microenterprise Grant.
If you applied for the Recovery or Reopening Funds you CAN NOT apply for the Microenterprise Grants